Welcome To JEFH New Website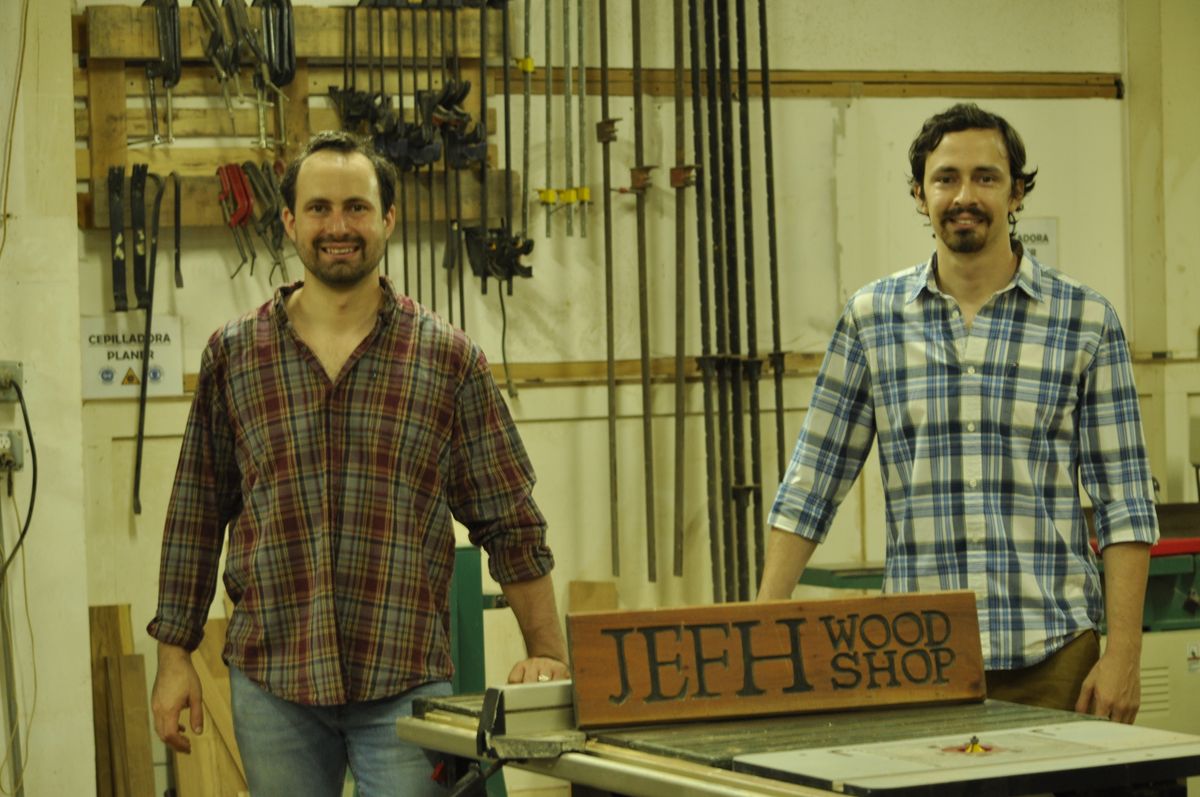 This is a brand new site for JEFH Woodshop. We used to be a fully-fledged production shop. We sold our business and decided to explore new horizons. JEFH are our initials, so they stay with this gallery and us. Enjoy your visit to our best works of the past and future home of new wood-related projects.
You can subscribe if you'd like to stay up to date and receive emails when new content is published!